We're the local tree service that delivers! Looking for a team of professionals who can meet all of your tree care needs? You just found them!
Tree removal, trimming, and production timber falling
Looking for top-notch tree services in the Pacific Northwest? Look no further than Rooted Tree Services! As a family-owned and operated business, we take pride in our work and always strive to provide quality services to all of our customers, no matter the size of the job.
With over 9 years of experience in the industry, you can rest easy knowing that you're hiring the best tree service company for your needs. Whether you need a tree removed, trimmed, or some production timber falling, we've got you covered.
We understand that dealing with tree issues can be stressful, which is why we make it our mission to provide friendly and efficient service every step of the way. So if you're in need of tree services, don't hesitate to contact Rooted Tree Service today. We'd be happy to help!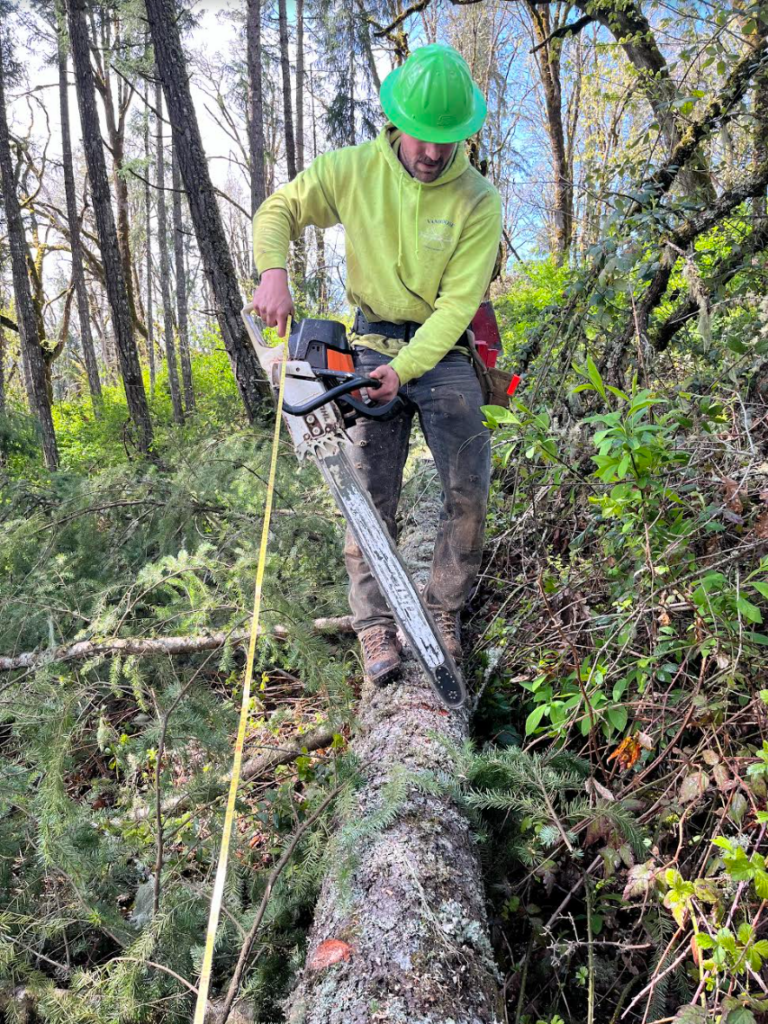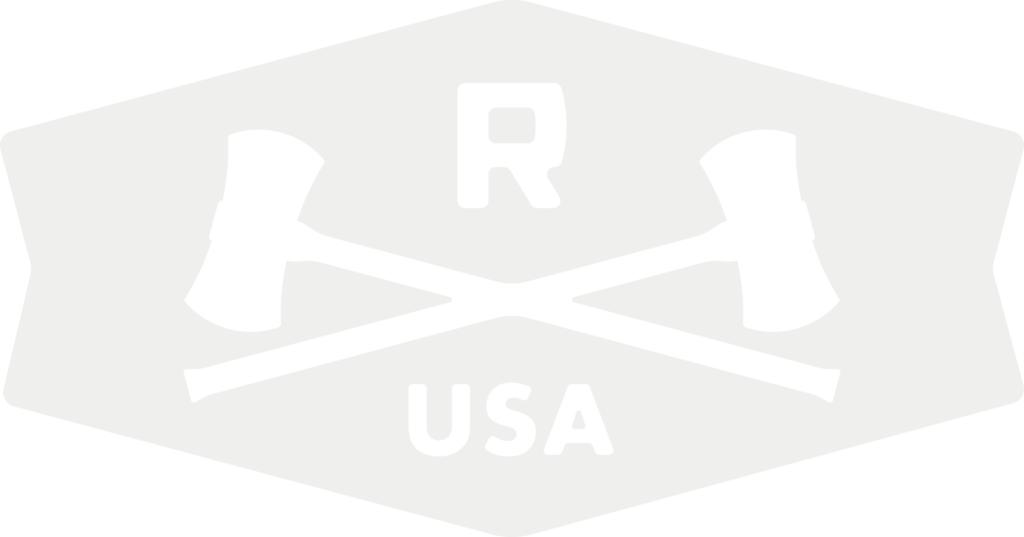 Reach out using our contact page and we'll get back to you.
Tell and Denny did a helluva job on my suspect oaks. I was thoroughly impressed and the price was right. Even with the added difficulty of having an 80' canopy. They climbed, cut, and dropped everything better than I thought possible. The guys bucked and cut everything to my chosen sizes and worked faster than could have predicted. They did an amazing job despite having to work around all my 'treasures.' I have and will continue to recommend them to anyone I know that is in need of tree service. I've known Tell for a few years and met Denny when they showed up for the estimate. Good dudes! They attack their work with caution and professionalism. And they can split the uprights!
Tell and Dennis from Rooted Tree Service came out to give me an estimate on taking 5 big oak trees down that were 30' from our home. They were happy to accommodate my schedule so I could be present since I wanted to do my own clean-up and keep the work area cleaned up before the next tree came down. Their work was professional, the trees came down exactly where they said they would, and most importantly they worked safely in removing the trees that were just too close to our home. The price quoted was a bargain which really helped out the budget. If you need any sort of tree work done, do not hesitate to give these guys a call!
Tell and his team was absolutely wonderful! They were responsive, quick, and very kind. They cleaned up after themselves and were great communicators. We will definitely be calling them again.
In reference to the work I had done at my home by Denny Linton, and his partners. Not only was it handled very professionally but they were very careful not to damage anything. They arrived early, ready to go, never took breaks, finished on time, and cleaned everything up that I asked. I am pleased with their work, and their professional knowledge of dealing with dangerous trees close to my house. I will continue to use them in the future