Efficient and Professional Tree Felling Services: Our Team of Experts is Ready to Serve You
Dedicated to every project
Safe and proper tree felling
When it comes to timber falling, sometimes the grade can be too steep for equipment to handle, which is where the hand-cutting expertise of Rooted Tree Service comes in. Our skilled timber fallers – also known as hand cutters – come equipped with everything necessary to get the job done right.
With a chainsaw, gas, bar oil, wedges, axe, and tape measure in hand, our team will carefully work their way uphill, ensuring that the trees fall parallel to each other to minimize breakage and maximize profit for the loggers. We understand that every project is unique and requires a tailored approach, which is why our team of experts is capable of handling timber falling projects of all sizes – safely, effectively, and with the utmost professionalism.
Choose Rooted Tree Service for your timber falling needs and experience the difference that our experienced team can make for your property.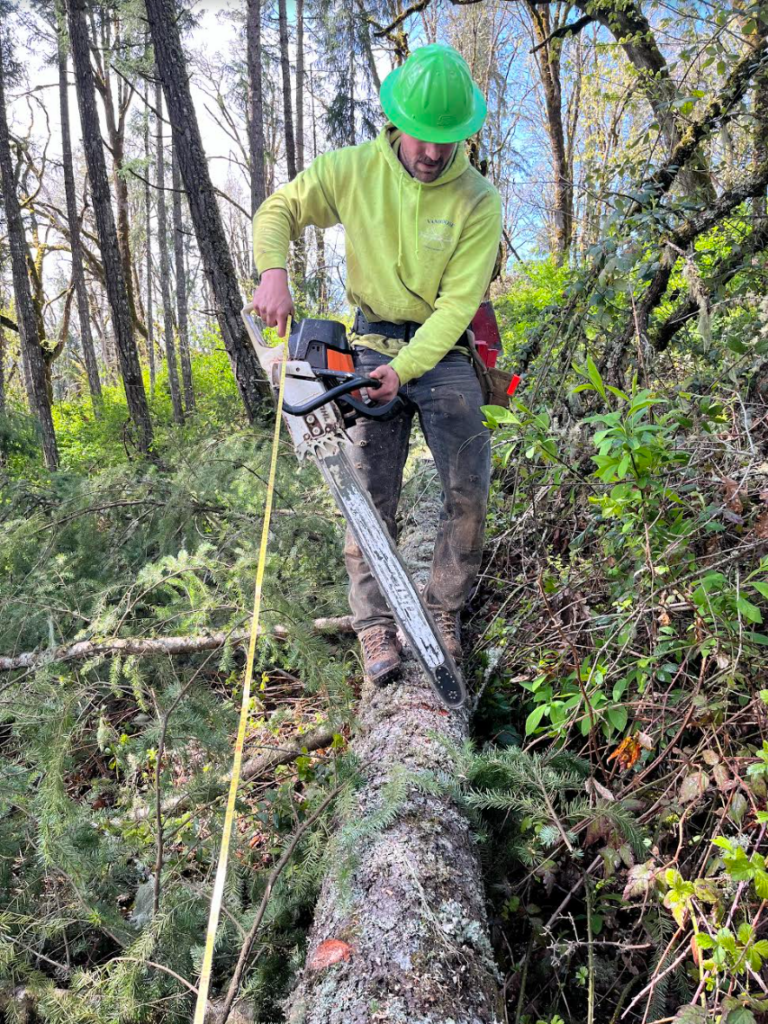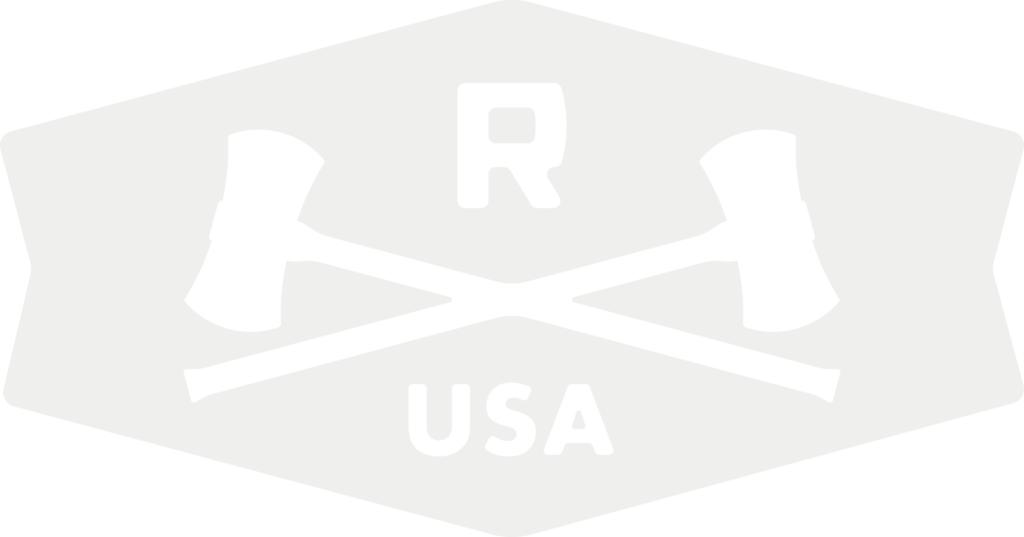 Drop us a line via our Contact Page, and our team will spring into action and reach out to you faster than you can say 'timber'! We're here to help and can't wait to hear from you!