Arborists You Can Trust: Licensed and Experienced for Your Peace of Mind
Dedicated to every project
Safely remove dead, weak or infested branches
Welcome to Rooted Tree Service, where we understand that tree trimming is an essential part of routine maintenance for any homeowner. Not only does it improve the aesthetic appeal of your property, but it also ensures the safety of your loved ones and guests.
With our expert tree trimming services, you can rest assured that your trees are in the best of hands. Our experienced team of tree experts will carefully remove any dead, weak, or infested branches while preserving the health and beauty of your trees. By doing so, we can help extend their lifespan and ensure that they continue to provide you with beauty and shade for years to come.
Don't wait until it's too late to maintain the health and beauty of your trees. Contact Rooted Tree Service today to schedule your tree trimming appointment and experience the difference that our team can make for your property.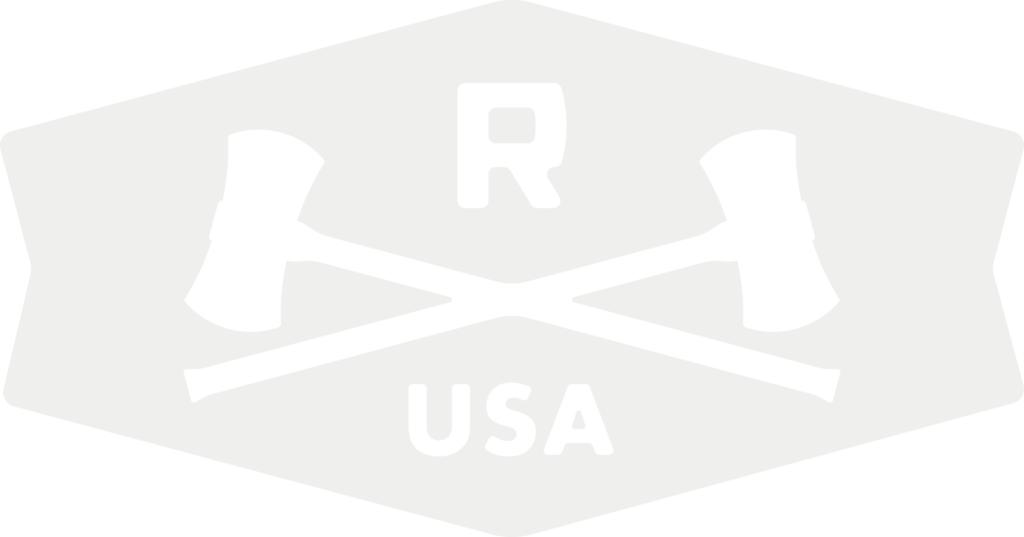 Drop us a line via our Contact Page, and our team will spring into action and reach out to you faster than you can say 'timber'! We're here to help and can't wait to hear from you!