Storm Damage Emergency Services
Our Expert and Responsive Team is Available to Assist You
Dedicated to every project
Professional Storm Debris Removal Services By Rooted Tree Service
Don't let a storm destroy your property! High winds and heavy rains can cause trees to fall, branches to break, and debris to scatter across your yard. These hazards not only pose a risk to your safety but can also damage your property. Fortunately, Rooted Tree Service is here to help!
Our team of experienced professionals is trained to provide you with fast, efficient storm cleanup services. From removing fallen trees to clearing debris, we have the tools and expertise to get the job done quickly and safely. We understand that storms can be unpredictable and devastating, which is why we make it our top priority to respond to your call as quickly as possible.
Don't take the risk of trying to clean up the mess by yourself! Storm debris removal can be a time-consuming and dangerous task, especially if you don't have the right equipment or experience. Our team is equipped with state-of-the-art tools and machinery to remove debris quickly and efficiently, without causing further damage to your property.
When you hire Rooted Tree Service for your storm cleanup needs, you can rest assured that we will work tirelessly to restore your property to its pre-storm condition. We are dedicated to providing our clients with the highest level of service, and we will not rest until the job is complete. So why wait? If you find yourself in the aftermath of a nasty storm, call Rooted Tree Service, and let us take care of all your tree and debris removal needs.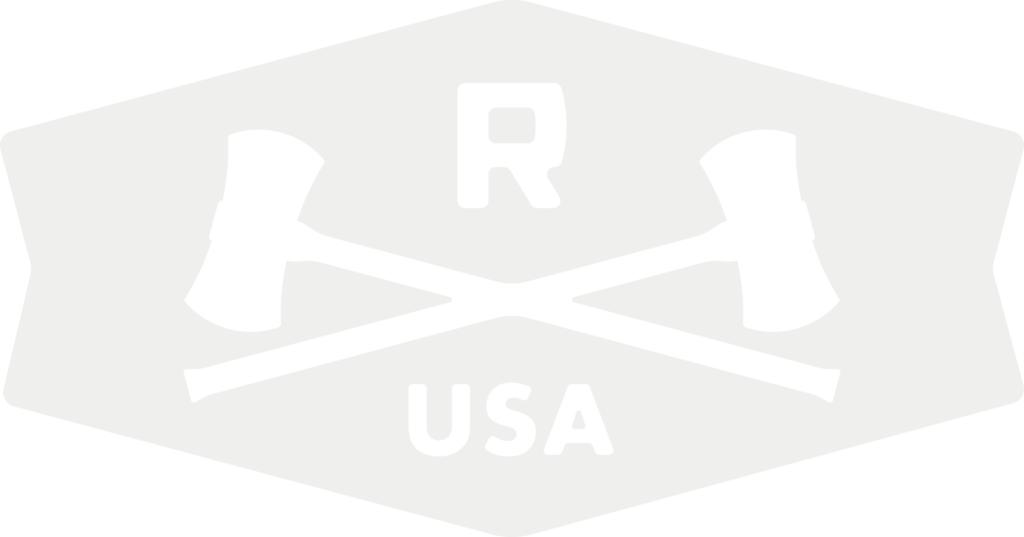 Drop us a line via our Contact Page, and our team will spring into action and reach out to you faster than you can say 'timber'! We're here to help and can't wait to hear from you!