Trusted Tree Professionals: Licensed and Experienced for Your Peace of Mind
Dedicated to every project
Safely and Properly Eliminating Trees: Our Expert Tree  Removal Services
Welcome to Rooted Tree Service, where we specialize in full tree removal services! We understand that trees can be a beautiful addition to any property, but when they pose a threat to your safety, it's time to take action. Our team of skilled and knowledgeable experts are here to help you safely remove any hazardous trees from your property and replace them with healthy new trees.
At Rooted Tree Service, we take pride in our ability to provide comprehensive tree removal services that leave your property looking as good as new. We'll handle everything from start to finish, including the safe and proper removal of the tree, as well as the cleaning and removal of all debris related to the removal.
Don't wait until it's too late to protect your home and your loved ones. Contact Rooted Tree Service today to schedule your tree removal consultation and let us help you create a safer, more beautiful environment for your property.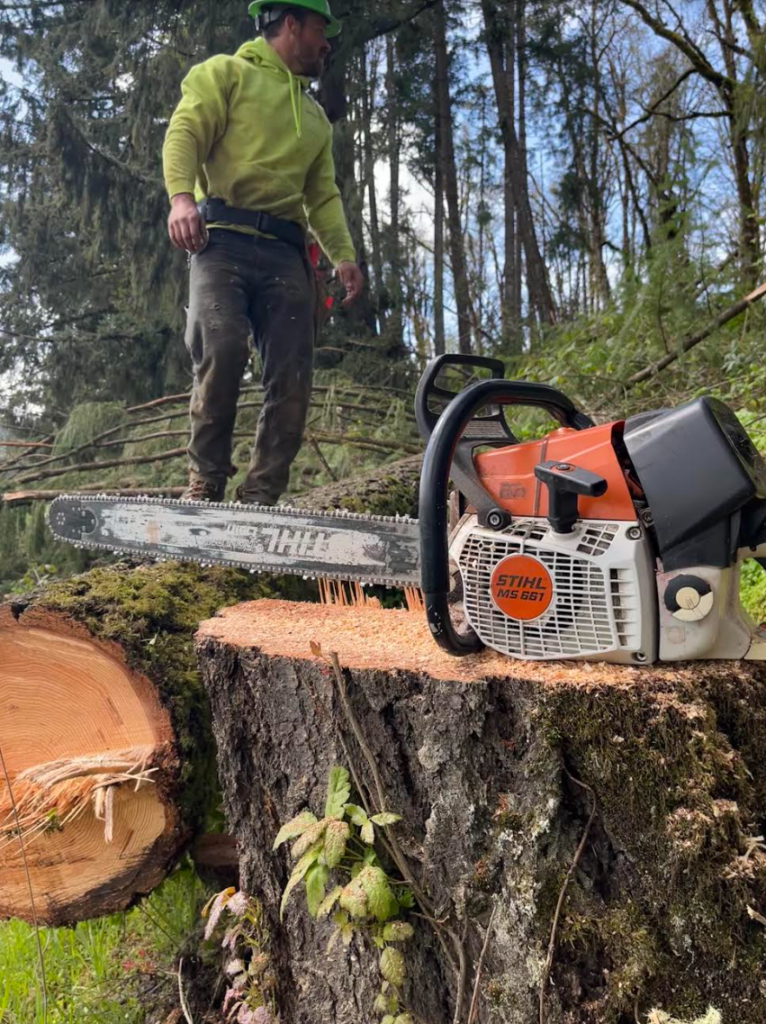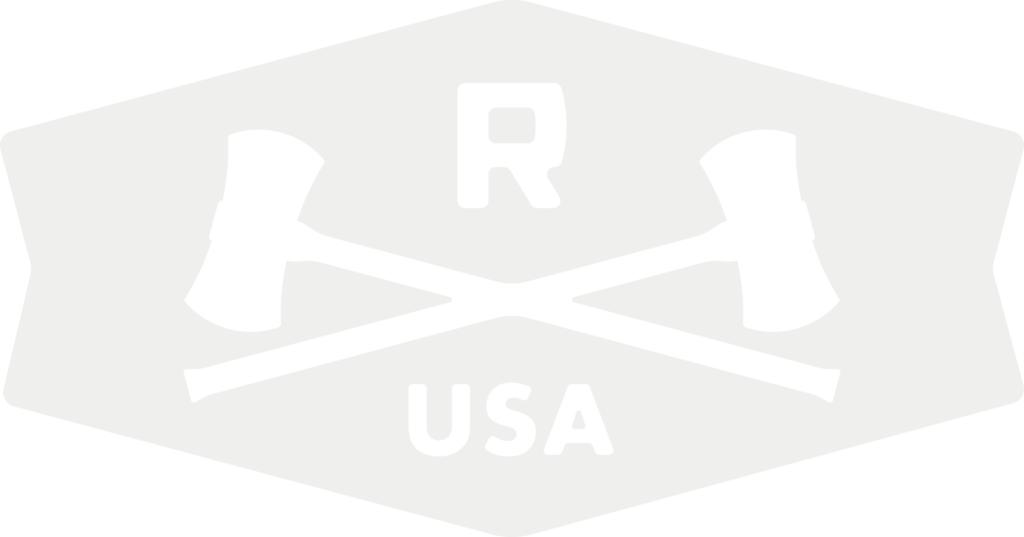 Drop us a line via our Contact Page, and our team will spring into action and reach out to you faster than you can say 'timber'! We're here to help and can't wait to hear from you!