Expert Land Clearing Services: Experienced and Professional Team at Your Service
Dedicated to every project
Expert Land Clearing Services: From Brush and Tree Removal to Debris Cleanup
Looking for a reliable partner for your land clearing needs? Look no further than Rooted Tree Service!
Our team of skilled and experienced professionals offers complete land clearing services, including plant and tree removal, weed and debris cleanup, and more. We understand that land clearing can be a complex and time-consuming process, which is why we're here to handle everything from start to finish.
When you work with Rooted Tree Service, you can rest assured that you'll receive personalized attention and top-notch service. We'll work with you to understand your needs and make the best decisions before starting the work.
So whether you're looking to clear land for a new building project or simply want to improve the look of your property, we're here to help. Contact us today to learn more about our comprehensive land clearing services!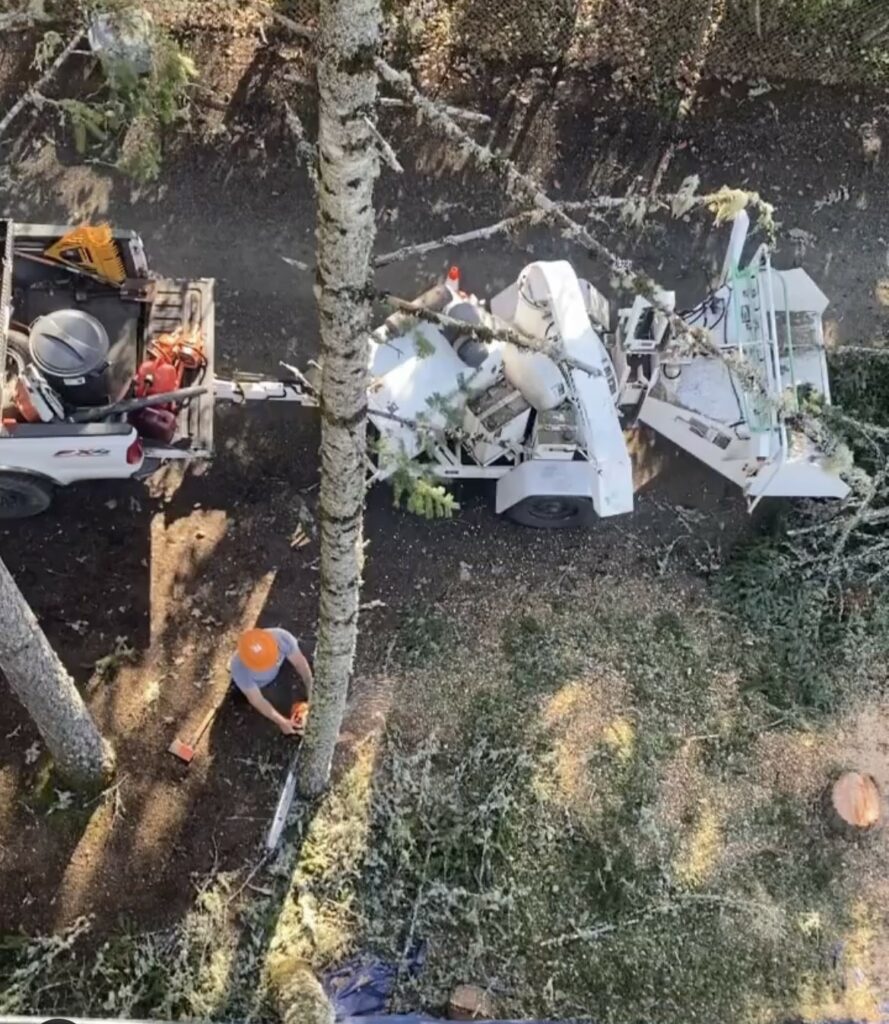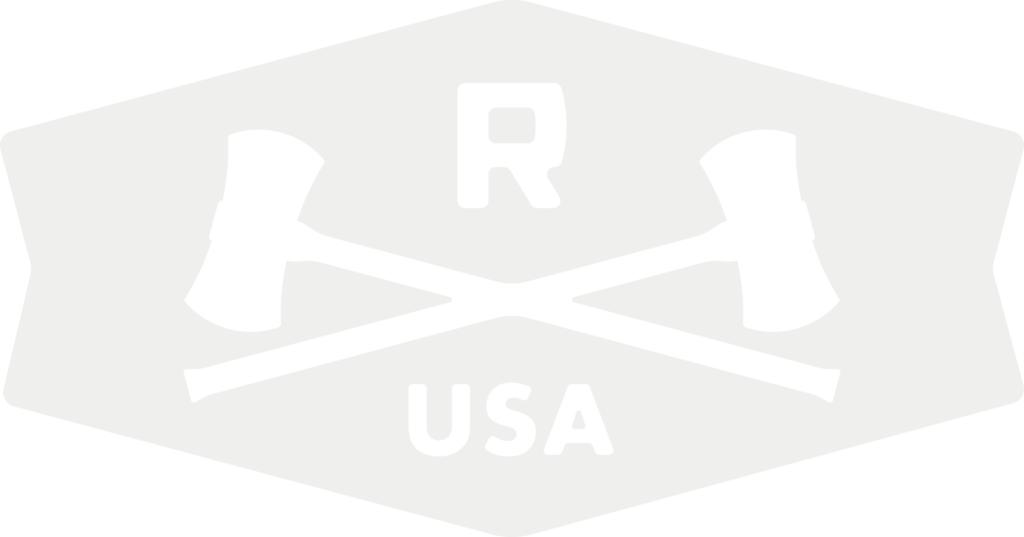 Drop us a line via our Contact Page, and our team will spring into action and reach out to you faster than you can say 'timber'! We're here to help and can't wait to hear from you!