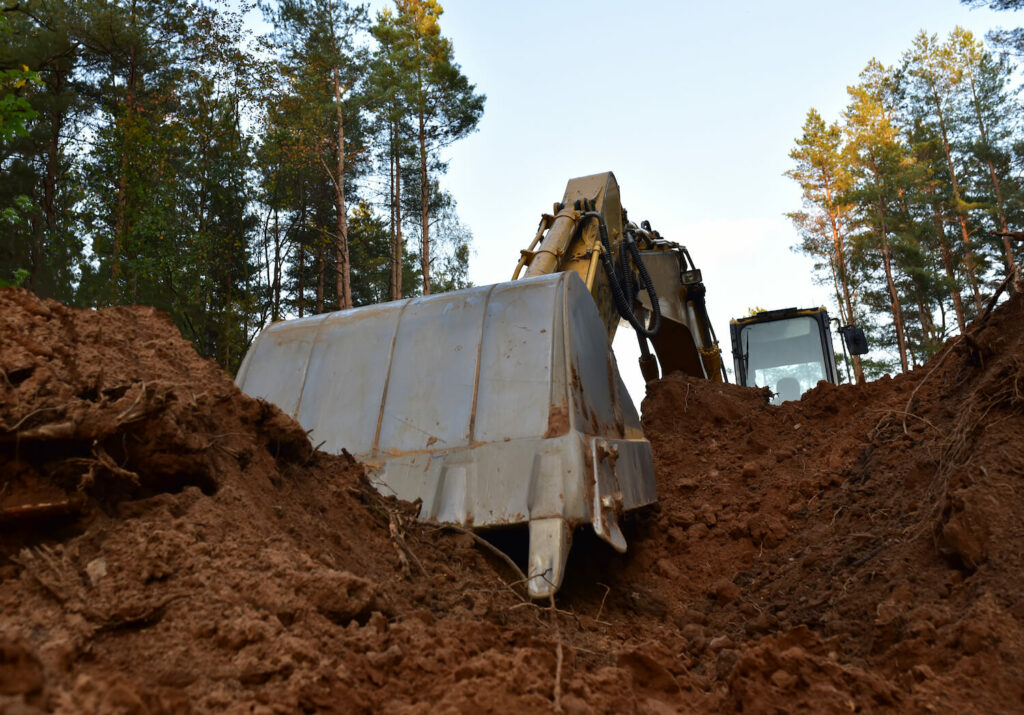 Land clearing involves removing trees from a patch of land to make it ready for development.
It's an age-old practice but essential for farming, the growth of cities, and housing. 
Finding great land-clearing contractors to carry out work is challenging. Laypeople don't always know which firm to pick. Choosing the wrong land-clearing company could absolutely lead to a disaster.
Fortunately, this post is here to help. We look at the fool-proof methods you can use to find great land-clearing contractors in your area for the best results.
Look For Recommendations And Reviews
The best land-clearing companies always come with personal recommendations. Former clients are more than willing to suggest them because they know they are good. Therefore, hunt for people you know who've used land-clearing services in your area. Ask them about their experience and if you should pick the same company.
You can also consult third-party reviews if you don't know anyone who's been using land-clearing services. These give you an overview of the service quality you can expect, on average. 
Excavation Industry Experience
Land clearing is a complex operation requiring multiple moving parts to come together just right. Professionals must understand safety legislation, land use rules, and modern landscaping technologies to deliver on their promises.
Therefore, always choose experienced contractors. These professionals can adapt skillfully to your requirements and provide you with usable land for virtually any purpose.
Inexperienced firms often take a long time to clear land and can make mistakes. These events then delay development and cost you money. 
Transparent Services Quotes
You can also ask your land-clearing company for a quote. They should provide this for free.
Make sure any quotes you receive are binding. Firms should not reserve the right to change them later unless there are substantive changes to the project (such as clearing a new area).
Don't work with firms that avoid price discussions until the end of the work. Contractors should itemize everything, explaining why their services cost what they do. If they don't, find another.
Specialized Clearing Approach
Not all land-clearing projects are the same. Therefore, contractors should offer a specialized approach. They should tailor their methods to the specific brief you assign.
Remember, not all land contractors have experience clearing rural or urban sites. Some won't have the skills to facilitate your development project to the standards you expect.
Suitable Lot Clearing Equipment
Lastly, check if your land clearing company has all the equipment they need to complete your project quickly and effectively. Many firms don't invest in their tools sufficiently, leading to poor results.
At the very least, contractors should supply excavators, bulldozers, stump grinders, mulchers, chainsaws, and skid steer loaders on hand, ready to deploy. Some firms may also offer high-tech equipment that quickly processes trees and other vegetation for commercial use or recycling.
Conclusion
Ultimately, finding the best land-clearing contractors requires a bit of effort on your part. However, the investment is worth it. Professional firms can save you thousands of dollars long-term.