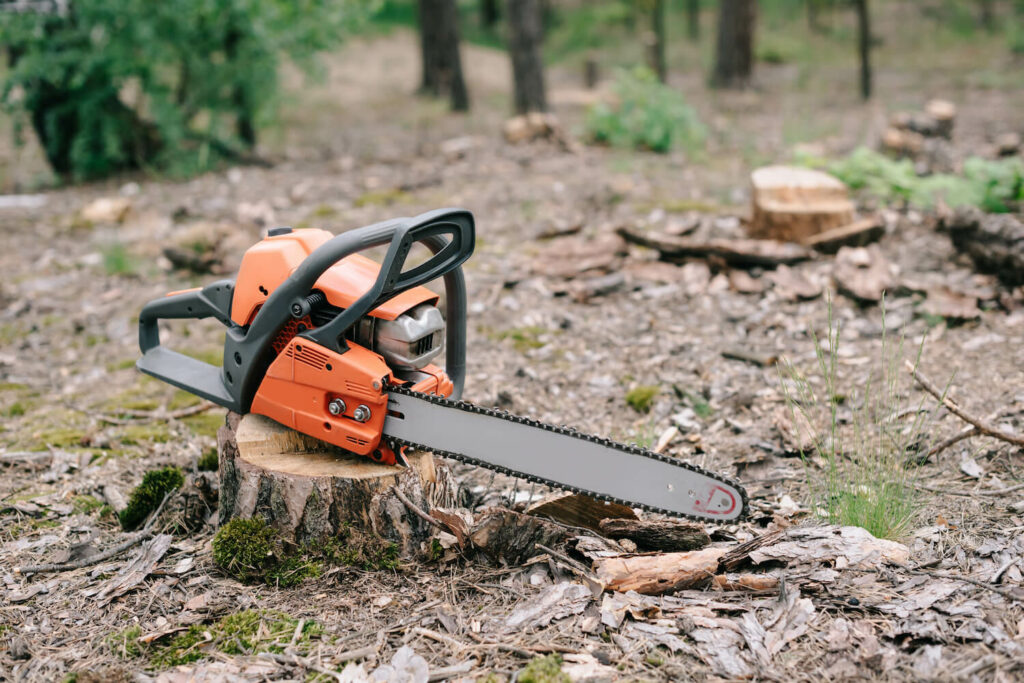 Trees are an important part of the environment, providing shade and habitat for wildlife. But when a tree is in danger of falling or has become diseased or damaged, it may need to be removed.
If you're looking for quality tree removal services, there are some key factors to consider with providers.
Here's a guide on how to find the best tree trimming and removal services in your area.
Tree Service Experience and Qualifications
The most important factor when choosing a tree removal service is experience and qualifications. A reputable company should have years of experience in the industry, as well as certified arborists who can assess the condition of your trees and make recommendations about what needs to be done. They should also have the proper equipment for safely removing trees without damaging property or creating safety hazards.
Great Service Reputation and Best Reviews
It's always a good idea to research any company before hiring them for services – especially if they will be working with potentially dangerous equipment. Look up reviews online from customers who have used their services before, so you can get an idea of how reliable they are and what kind of work they do. You can also ask friends or family members who have had tree removal services done in the past for their recommendations. Looking at reviews from sites such as TrustPilot or Yelp, the Better Business Bureau, or social media sites like Facebook can help you get an idea of what to expect from a tree services company.
Providing Pricing for Services Offered
Tree removal services can be expensive, but it's important not to sacrifice quality for price when it comes to your safety and that of your property. It's worth shopping around and comparing prices to find the best deal – but don't forget to factor in things like customer service, reputation, and qualifications when making your decision. Make sure you understand exactly what is included in their quote, so there are no surprises once the job is done. Most tree removal services will provide you with a free quotation as well, so be sure to take advantage of this when looking for a company to work with.
Company Insurance
Last but not least, make sure that any company you hire for tree removal services has adequate insurance coverage in case something goes wrong during the job. This will help ensure that any damages caused by their work are covered by insurance instead of coming out of your pocket. Be sure to ask about this before signing any contracts, so you know that you're protected from any potential liabilities associated with tree removal services.
With these tips in mind, you should be able to easily find a quality tree removal service near you that meets all your needs and expectations at an affordable price point! Remember that experience is key – look for companies with certified arborists on staff who understand all aspects of safe tree care practices, as well as a proven track record with positive customer reviews backing up their workmanship. Don't forget to research pricing options and make sure they have adequate insurance coverage before signing any contracts.